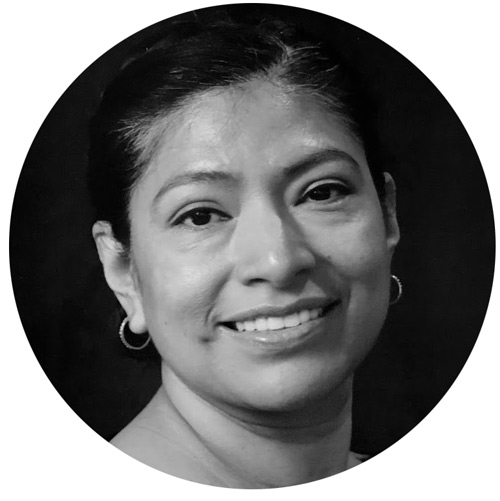 De La Paz Galindo, Maria:
Maria De La Paz Galindo is a Mixtec indigenous from Oaxaca, Mexico. She lives and works with the south Bronx Community, at the Bronx Documentary Center. She trusts that genuine connection leads to honest conversations. Her core belief is that education is important not just for the Latin community, but also for the immigrant community at large.
The ZCMP is a great starting point to acknowledge, address and heal the wounds Covid has left us with directly and indirectly. I hope to learn to talk more openly about the great impact this has had on my life and learn to cope with the pain and dignify my loved one.