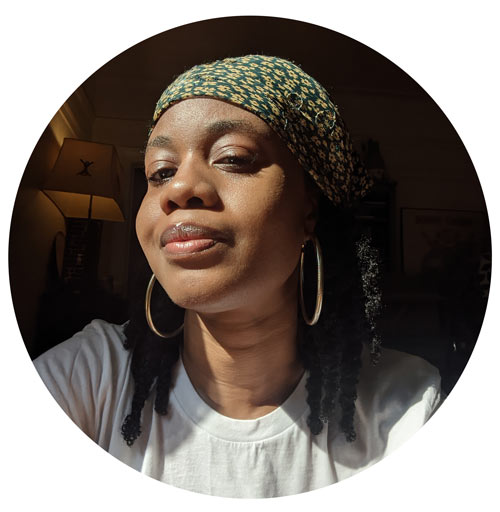 Leslie, Candance:
My name is Candace Leslie and I am a black, Georgina visual artist, painting and thriving in Inwood.
Sentence about the project:
During such a turbulent and unprecedented point in history, it has been a joy and an honor to be apart of a project that sheds light on the impact of this time on the various, diverse communities of New York City while drawing those communities together to heal, grow, learn and hope. Every borough, every neighborhood, every community has felt hardship in this time and the fact that we can all come together with that shared trauma to acknowledge it, release it and collectively see a way forward is a very beautiful thing.