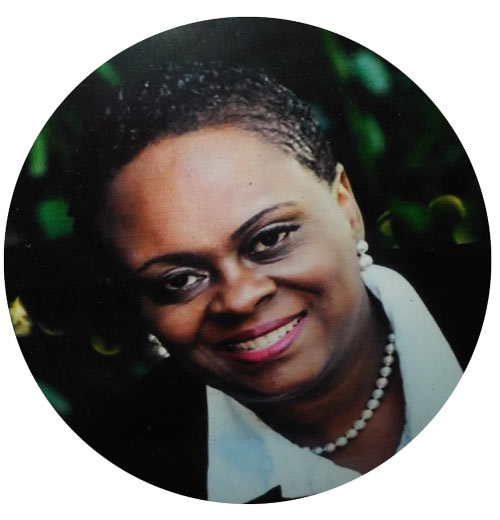 Marie Carmel Garcon:
Marie Carmel Garcon is a nurse practitioner, working to improve the lives of the homebound geriatric patients. Dr. Garcon became a nurse in 1988 and since has been working effortlessly to positively influence the lives of the people she touches. For the past three decades, Dr. Garcon has served the Washington Heights area as a registered nurse, a family nurse practitioner, site surveyor for the Neighborhood funds and community leader. Her mission extends to charitable work for the community and abroad especially in her native country of Haiti. As a result, Dr. Garcon has garnered a multitude of accolades including, Nurse Practitioner of the year by the NPA; Nurse Practitioner of the week by Columbia School of Nursing & Nurse Hero by New York Yankees. She also received the Community Award granted by the legislation of Rockland County; the Westside Spirit Award; Falcon Award by NY Presbyterian Hospital and the Luminary award by the National Indian Nurse Practitioner Association of America (NINPAA).
Dr. Garcon was recently inducted in the Academy of Community and Public Service 2021. Newspapers ( Manhattan Times), TV ( NY News 1) and radio ( 77 WABC) continually reached out to her to document her journey and success. While Dr. Garcon continues to make strides in her career, her focus has never shifted from her patients, whom she always has her best interest in mind.
I was invited by Jennifer Dohrn DNP, CNM, FAAN, Associate Professor of Nursing, Columbia University School of Nursing, Assistant Dean, Office of Global Initiatives to join this project. My address does not have any of the city zip code , however, for more than 3 decades, I have been an active member in the Washington Heights community. I attended the zip code memory project workshop last month and had the opportunity to share my grief over the loss of so many patients; my trauma caring for the homebound population of the Washington Hts and its neighborhood during the pandemic.
With all the participants, I had the opportunity to verbalize my fear, the unequal effects & the unfair treatment endured while battling the virus. We also share our resilience and the hope to rebuild together a better community for all.