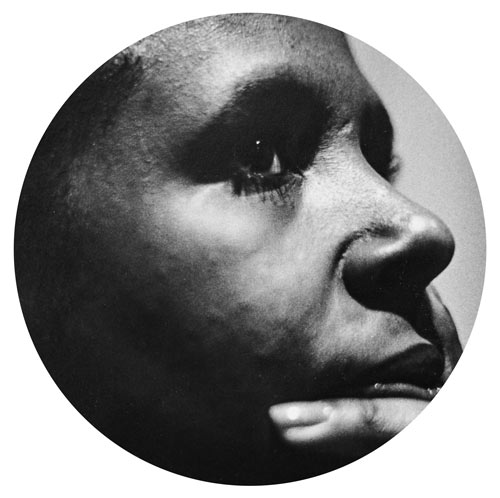 Rodriguez, Ana Ofelia:
Ana Ofelia Rodriguez
By Nestor Montilla
Born in San Pedro de Macoris, Dom. Rep. A second generation Dominican whose grandparents are immigrants from French Saint Martin, Guadeloupe and Tortola in the Caribbean
She received her Bachelor Degree in French from the City College of New York in 1975, a Master's Degree from the University of Seville and pursued a Ph.D. in 19th Century Spanish Literature (focus on Realism/Naturalism)) at Washington University.
For two decades, Ofelia worked at Broadway Housing Communities, helping families meet their housing and education needs while serving simultaneously as an Adjunct at Marymount Manhattan College (1990-97) and BMCC-CUNY (1997-2010). She is a highly respected educator and mentor who advocates for artist, grassroot leaders, student, writers and people from NYC and surrounding communities.
In addition to her work in community activism, Ofelia mentors a large group of artists from various generations, mostly Latinos for whom she opens public and private spaces for exhibition of their works. "Through art, education, and culture, you bring people together and create a healthy community. It has become a way of life for me."
Note: The above is an excerpt from an article by Nestor Montilla
At Rutgers University a few years ago.