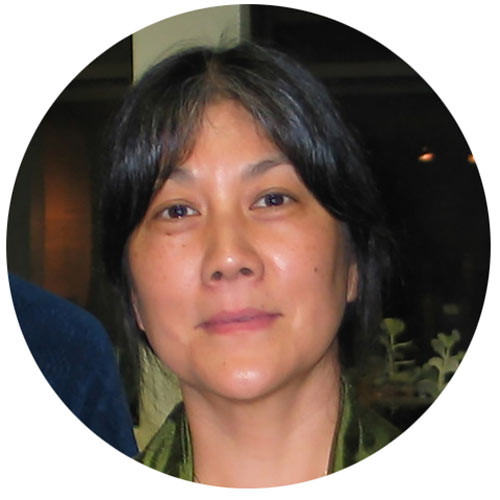 Arai, Tomie:
Tomie Arai (she/her) is a mother, a grandmother and a visual artist who works with local communities to reimagine art in public spaces. She is a co-founder of the Chinatown Art Brigade, an Asian diasporic cultural collective and a founding member of A/P/A Voices: A Covid 19 Public Memory Project. http://tomiearai.com/
https://www.chinatownartbrigade.org/
https://apavoices.org
I am so grateful to be a part of The Zip Code Memory project, which provides a space for us to imagine a future where we are healthy, safe, and happily in community with people who care deeply about the city. After all the isolation and pain caused by the pandemic, meeting in person for the first time allowed me to feel reconnected with the world again. George Sanchez's workshop was pure joy.