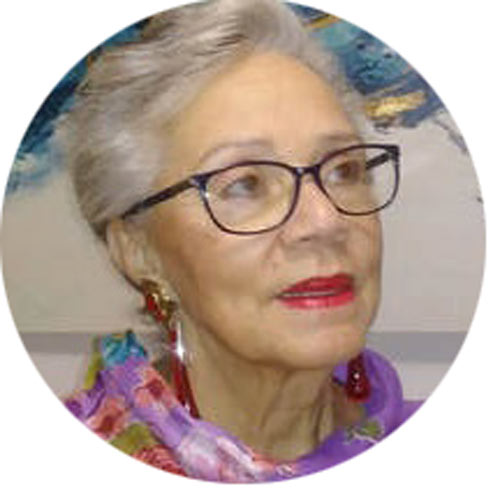 Galván, Marilu Maria D.:
Dr. Marilu Maria D. Galván is passionate about Centro Civico Cultural Dominicano and empowering our community. She is currently the E.D. of CCCD, a 59 years old institution, and an educator. She has dedicated her life to empowering the Dominican, Latinx, minority and immigrant community, and believes in education as a vehicle to be part of society. According to her, "The sky is the limit for each individual."
She feels that ZCMP is an important initiative to measure the impact of COVID in the minority community. She was very impressed by the different elements of the workshops she has attended, especially the use of a rolled up map, of more than two feet, as a mean of communication stimulating concentration, attention, understanding between the participants while listening to the other individual. This exercise captivated the participants closing their eyes to make sure they didn't miss any part of the description.