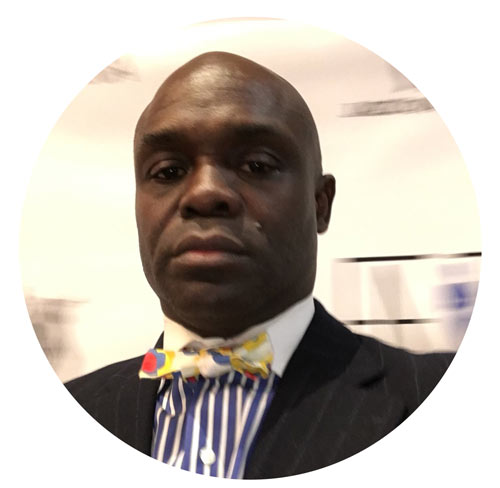 Gibbons, Robert Anthony:
Robert Anthony Gibbons is a poet and humanitarian. He is influenced by the work and social justice of Langston Hughes, Mary Oliver and James Baldwin. He can be found on IG: @anthonyrobertgibbons
I think grief and loss transcends borough or boundaries. It is what I felt when I attended the first session. People who wanted to heal, who wanted to commune, who wanted to interface with humanity.